A digital agency with a human touch.
Neorg is made up of professionals with a host of different profiles, which enables us to offer a wide range of services with maximum coherence and efficiency..
scroll to discover
Services.
The great variety of professional profiles that form Neorg enables us to offer our clients a wide range of services, from the most strategic types like branding, advertising campaigns or inbound marketing strategies, to more specific production services.
We create the most efficient teams for each project and become a made-to measure partner that offers the professionalism, experience and knowhow necessary to develop it with the maximum quality.
Furthermore, we have established collaboration agreements with a variety of top professionals who enable us to supplement our portfolio of services with other offers such as organising events, communicating with influencers, press office assignments, photographic sessions or audio-visual productions, among others. We have painstakingly selected the providers with whom we collaborate, in order to always guarantee our clients maximum quality.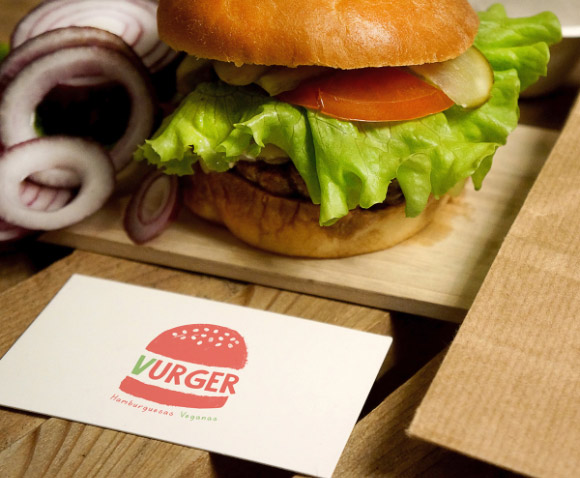 Social Networks and Community Management
What are the goals of your presence on the social networks? Whom should you be targeting? How should you communicate? Through which social networks?
We define the most suitable strategy for your brand so that your presence on the social networks can be optimum and respond to your realistic and measurable communication goals.
Our community managers also take charge of the daily management and monitoring of your brand's presence on the social networks.
We at Neorg currently manage the communication with over 25 communities that add up to over 278,000 fans.